Web Site Design
Bespoke 4 page website with professional photography of your business products, premises and team. We will design your site tailored to your business needs with a full content management system.
Whether it's a design for a new site, or a complete re-design for an existing one, we will work with you to build the perfect online experience for you and your customers.
If you have a limited budget please let us know and we can nearly always work with you to produce sites that both meets our high standard and your requirements, so please contact us too see if it is something we can help you with.
Prices start from £925.00 and include:
Design
Photography
Coding
Logo
SEO Optimisation
1st years hosting

Drink me Chai
Client: Tea Ltd.
Creative: Francis Lovell-White.
Extras: Online shop, Responsive layout.
Working with Francis, we took her designs and turned them into an almost exact replica of her Photoshop flat designs, the client had a previous designer who was unable to produce the site as they desired.
We continue to work with Tea Ltd to maintain the site and add in promotional items such as new products, new flavours and keep them up to date with new recipes and the Cafe of the Month.

Chelmer Village Opticians
Client: Ray Sultana
Creative: Melanie Alder
Extras: SEO backend tools, Responsive layout
Ray wanted to revamp his old site with the brief of taking an outdated design and updating while also making it responsive and adding in SEO tools.
We Liased with Ray and very quickly came up with a design he liked, his site is now modern looking and ticks SEO requirements.

Lichfield South
Client: Lingfield
Creative: Blink Design & Media.
Extras: SEO backend tools, Responsive layout.
We have worked with Greg Woods for over 15 years, over that time we have built over 15 sites together ranging from large Insurance companies to Oxfam and Building societies.
Blink DM supply us flat designs and we then work with him and his clients to produce a range of websites that he and his clients are happy with.

The Woolpack Pub Burgess Hill
Client: Lance and Dee Nuttall.
Creative: Melanie Alder
Extras: Dynamic events page, Responsive layout.
Lance and Dee, have been using our services for over 10 years, we built their previous site 9 years ago and it needed to be brought into line with current requirements, they wanted a modern and clean look.
We also produce a range of printed material for them, such as Posters, flyers, loyalty cards and large format signs.
Add your name and email address to the form, and I will keep you updated of any special offers or news.
Family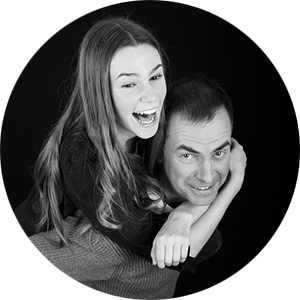 Petography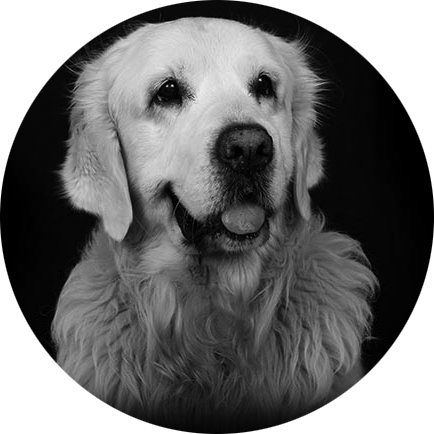 Food & Product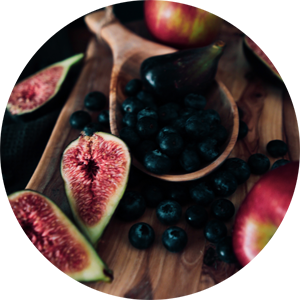 Commercial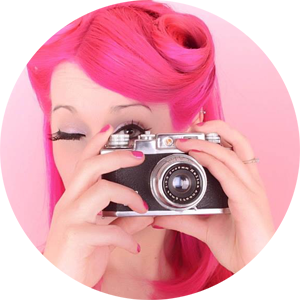 Headshots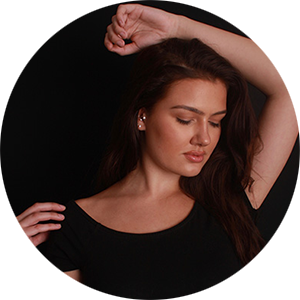 Boudoir