Booking information & prices




Unlike a lot of photographers, I like to keep things simple & transparent.
Firstly after you book a photo shoot, I can either meet you or call you to talk through what it is you want to achieve from your shoot and go through the process so you are comfortable and know exactly what to expect. I charge a session fee of £25.00 for a shoot of 1 hour. This can be either in my studio or on a location of your choosing.
After the shoot I will then select the best 20 images and edit them to remove any imperfections.
I will then send you a link to your unique password protected gallery where you can choose the images you would like to purchase.
They will then be sent to you as a digital download file with full copyright.
You can then print from the digital file to any size you need.
Prices are as follows:
Digital download all 20 retouched and edited images  £300.00
Individual images for digital download £20.00 per image.
I am happy to arrange a discounted package for you if you require more than one shoot.
Add your name and email address to the form, and I will keep you updated of any special offers or news.
Family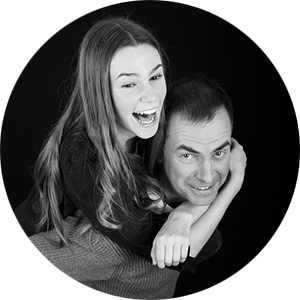 Petography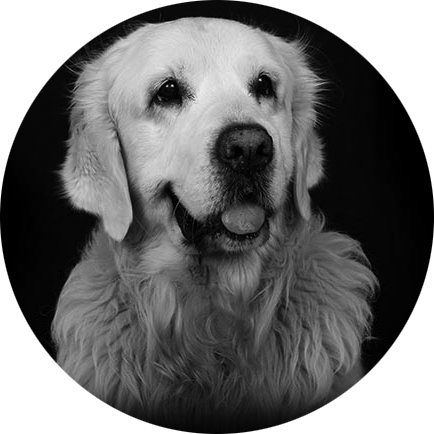 Food & Product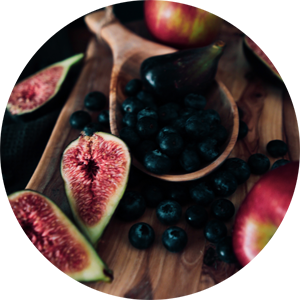 Commercial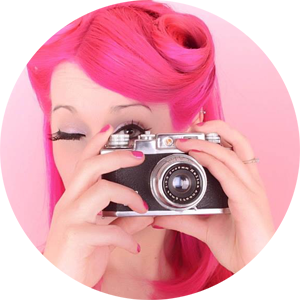 Headshots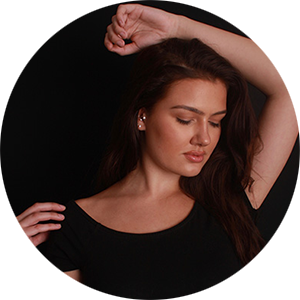 Boudoir